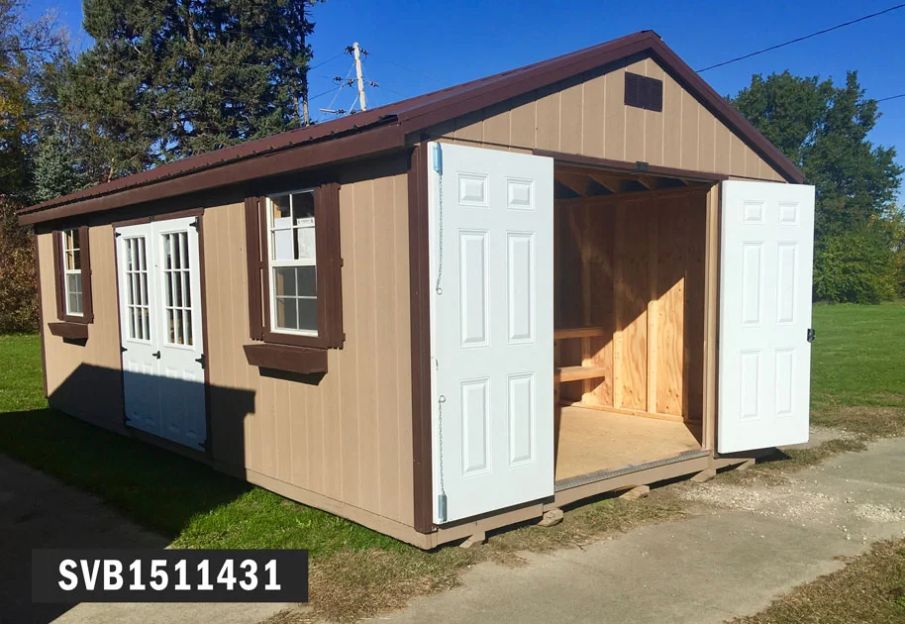 Options Shown: (2) Flower Boxes, (2 sets) Shutters, Double 9-Lite Slab Doors, and Double 6-Panel Slab Doors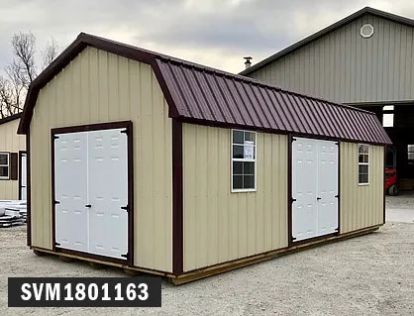 Options Shown: 2 sets of Double 6-Panel Slab Doors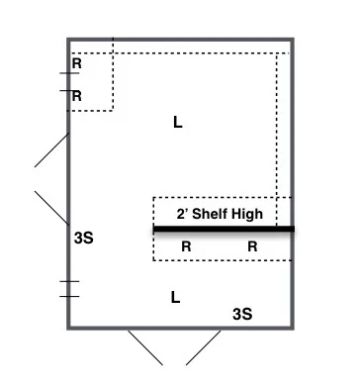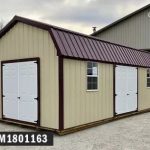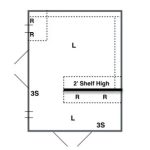 For the Gardener, Handyman, or Do-it-Yourselfer, both A-Frame and Dutch Barn Styles are built to accommodate a multitude of purposes. Designed for optimal storage and work space, these sheds make it all possible. You can choose our standard layout, click on to take to layout or use the ideas shown to design your own unique work space. Yes, reverse layouts are fine. It's all up to you.
How It's Made
Portable Workshops are built using our Quality First Construction Practices.
Dutch Barn Workshops have 6'6" sidewalls.
A-Frame Workshops have 7'4 1/2" sidewalls.
Included in Our Layout
The 10' and wider Workshops include up to (2) Free 24" x 36" Aluminum Windows.
Our Painted, stained, or metal sided Workshops include (2) sets of 72" handmade double doors
Vinyl sided Workshops include (2) sets of 72" 6-Panel Slab Doors.
A Dividing Wall 4' Less than the width of the building.
(3) Levels of 12" Shelving Along End Wall and Back Wall to the Dividing Wall
(1) 2' Shelf High on the Back of the Divider Wall.
(1) The Workbench Under One Window and (1) Beside 8' Dividing Wall with a 2' Shelf Below
Electrical Package Consisting of: (4) Receptacles, (2) Lights, (2) 3-Way Switches, and (1) Drop Cord.
Dutch Barn Workshops include Lofts up to 4' Less Than the Length of the Workshop. (Maximum 24' of Loft Included)
Free Delivery and Set Up within 30 miles.
Choices
Available in 7 standard siding choices. 4" or 8" Duratemp, 4" or 8" SilverTech, 8" LP Lap Siding, Metal, or Vinyl.
Choose Ltd. Lifetime Architectural Shingles or 40 year Warrantied Metal for the same price.
Rent-to-Own and Financing options are also available.