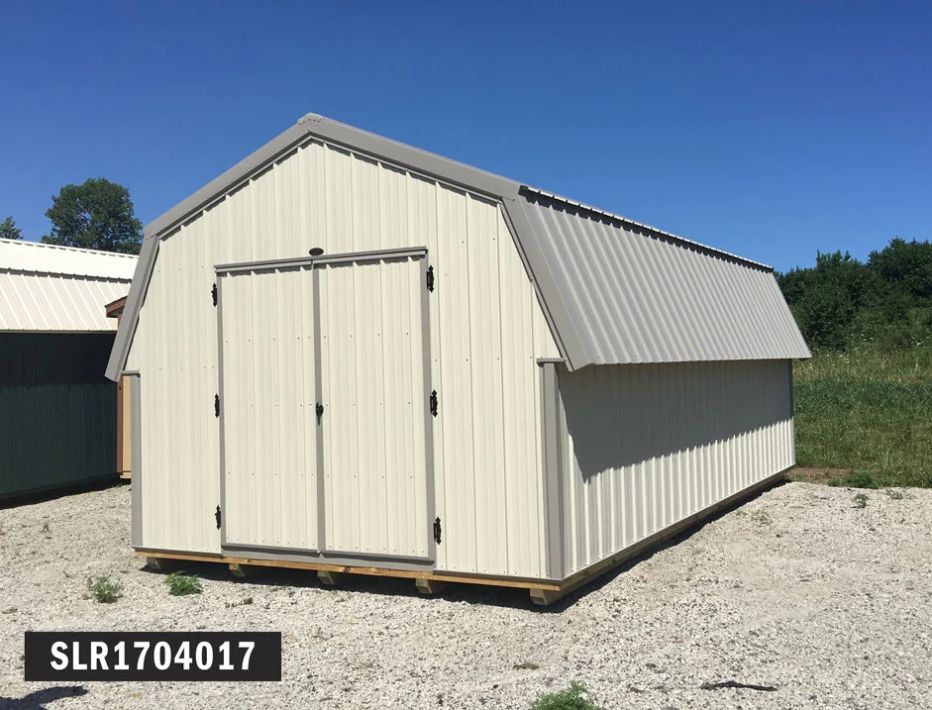 Options Shown: None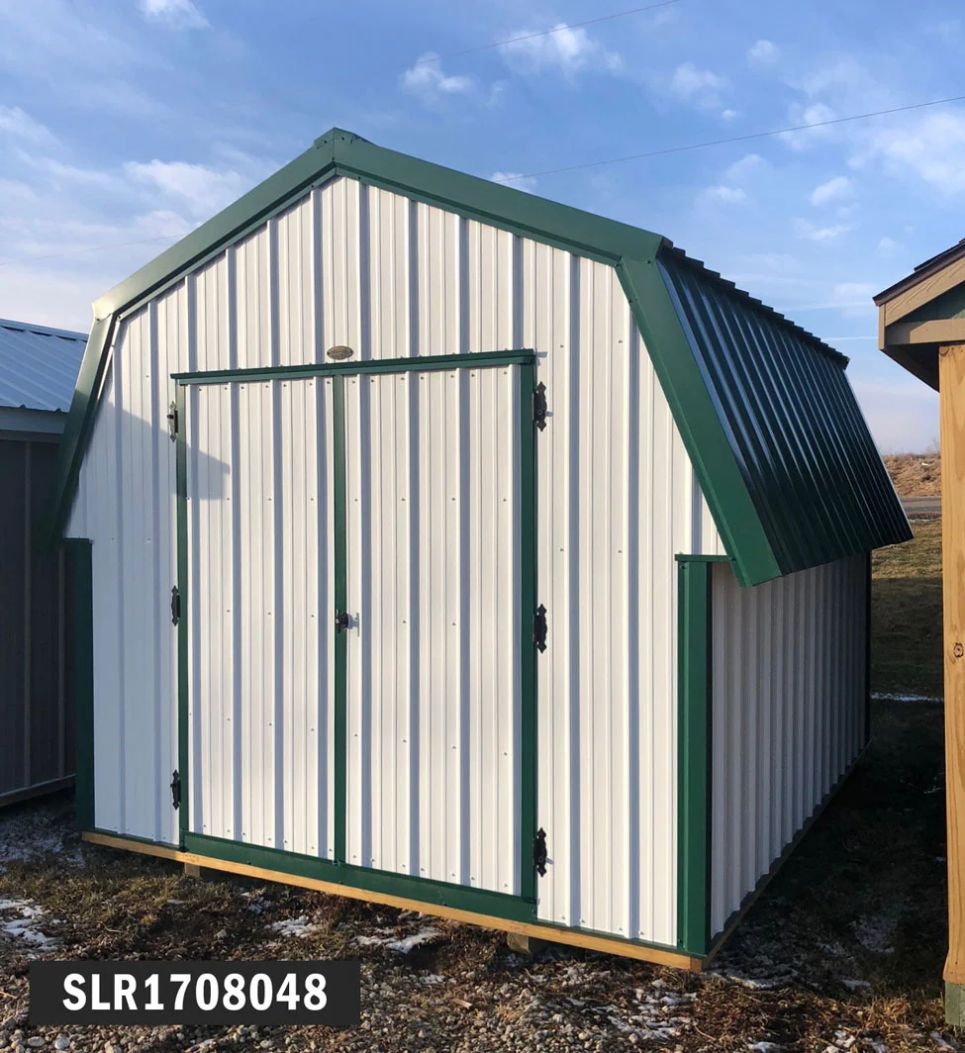 Options Shown: None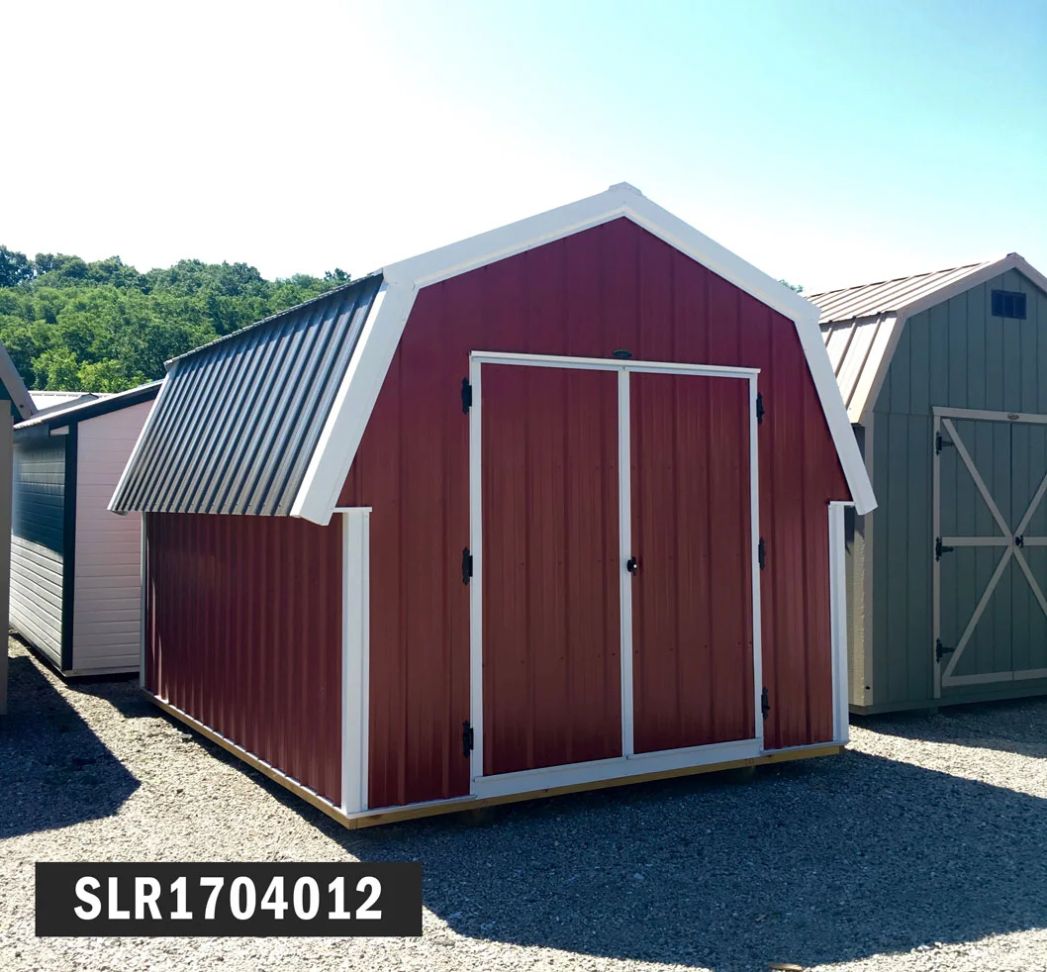 Options Shown: None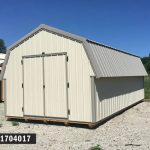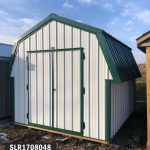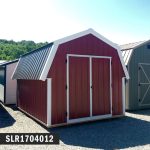 Our Value Series Winged Mini Barns are designed with "Wings" on each side of the building, giving it a unique look with 12" shelves incorporated into the shed. Just like our other Value Series Sheds, Winged Mini Barns are built to provide great storage space at a lower price. Unlike many Budget Minded Sheds on the market, we build our Value Sheds with integrity and quality not seen in other competitively priced sheds. Value Sheds make great Yard Barns, Utility Sheds, and Tool Sheds.
How It's Made
4x6 Pressure Treated Runners (Skids).
2x6 Pressure Treated Floor Joist 16" on Center.
5/8" T&G Advance Engineered Flooring.
2x4 Wall Studs 24" on Center.
Double Interlocking Top Plates.
24" on Center 2x4 Rafters with Metal Plates.
12" "Wings" (shelves) on each side of the building.
Winged Mini Barns have 4' Side Walls.
Diamond Plate Kick Plates at Door Opening.
Included
Metal Siding and Roofing.
A Handmade Metal double door (52" wide on 6' & 8' sheds, 72" wide on 10' and wider sheds)
Free Delivery and Set Up within 30 miles.
Choices
Siding one color, Roof and Trim another color or all the same color.
Window(s) Additional.
Rent-to-Own and Financing options are also available.